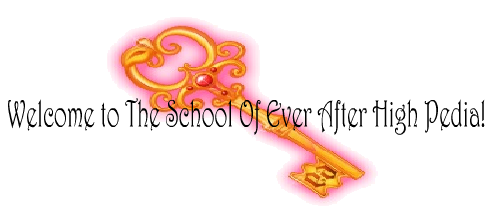 Welcome to The School Of Ever After High Pedia! We hope you enjoy your stay and manage to make new friends. Please note, that the Wiki requires no hate on opinions. We would like all of our users to feel safe and happy, and If there is anything bothering you, please inform the founder, Obsessivedizzieshipper. If you need any help, please ask one of the admins or the founder. Also, go to the rules of the wiki.If you feel there needs to be a big change on the wiki, it would be best not to do it straight away. Please inform the founder if anything like this needs to be done, as it may not be necessary. Thank you!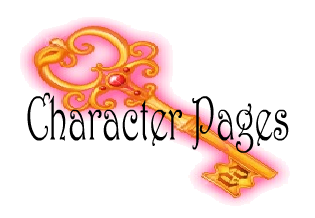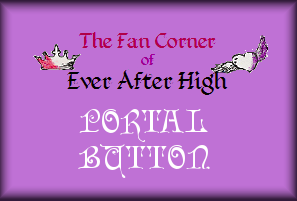 Blogs
Hey guys!
The voting just ended. So, let's see the results!
Daring Charming has so many romance moments such as Dizzie, Dapple and Darise. Let's see the res…
Hey! Here are my opinions for couple theme songs. If you have another choice or want another couple to be included, just tell me! Dizzie: Counting Cr…
See more >
Featured Article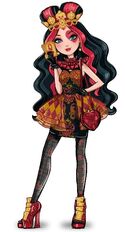 Lizzie Hearts is a misunderstood Royal at Ever After High. She is proud of her destiny, though she wishes to be a kinder queen as all of the shouting hurts her throat. Despite, she is still a Royal. Dating Daring Charming has been a problem in their destinies, as they feel the are withering away from it.